WE ARE BACK
Alnwick Alive presents
UNLOCKED
FRIDAY 6TH AUGUST
ALNWICK JUNIORS FOOTBALL CLUB, Greensfield Sports Bar, TAYLOR DRIVE, ALNWICK
TICKETS -£5 on the door
7pm Jonny D : Contemporary Saxophone: I have a dream to bring contemporary solo saxophone back in fashion. That dream starts right now …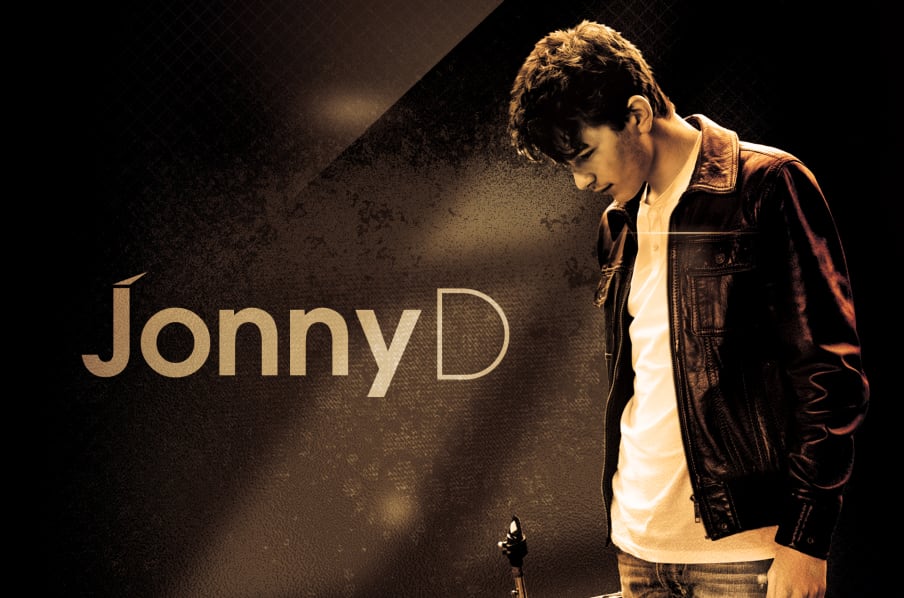 7.45 Autumnal Daze are an acoustic duo based in Newcastle Upon Tyne. We provide a wide variety of tracks, ranging from Pop, Soul to Folk. We deliver interesting harmonies and guitar arrangements to all of our performances.
8.30 These Broken Temples is a female fronted Pop Punk band from Newcastle. We play a mix of covers and originals. Helen Hedley – Vocals, Rhys Ovington – Guitar, Ben Temple – Bass, Matthew Langley – Drums
9.25 The Avalons: are a four piece indie/alternative band based in Newcastle. Doing a range of covers and originals.