WE ARE BACK
Alnwick Alive presents
UNLOCKED
FRIDAY 6TH AUGUST
ALNWICK JUNIORS FOOTBALL CLUB, Greensfield Sports Bar, TAYLOR DRIVE, ALNWICK
TICKETS -£5 on the door
7pm Jonny D : Contemporary Saxophone: I have a dream to bring contemporary solo saxophone back in fashion. That dream starts right now …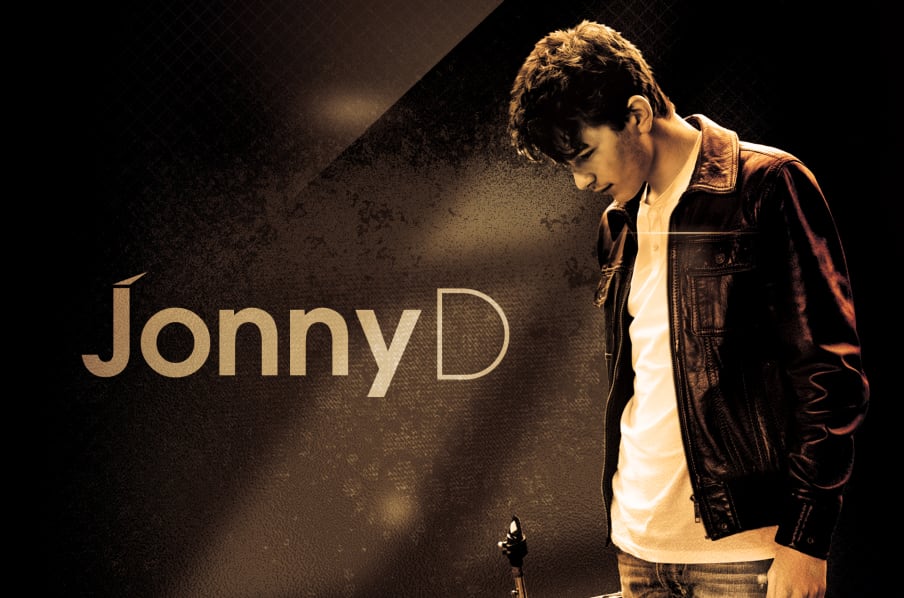 7.45 Autumnal Daze are an acoustic duo based in Newcastle Upon Tyne. We provide a wide variety of tracks, ranging from Pop, Soul to Folk. We deliver interesting harmonies and guitar arrangements to all of our performances.
8.30 These Broken Temples is a female fronted Pop Punk band from Newcastle. We play a mix of covers and originals. Helen Hedley – Vocals, Rhys Ovington – Guitar, Ben Temple – Bass, Matthew Langley – Drums
9.25 The Avalons: are a four piece indie/alternative band based in Newcastle. Doing a range of covers and originals.
When is it?
Headline Acts Saturday 7th
St Paul's School grounds (inside if it's wet), South Road, Alnwick
Jimmy Little & Friends
Amble Sword Dancers
Ian K Brown
Family Wearn
Matty & Derek
Renata
Riff Raff
Uketeers
Cherry Pickers
Carole & Jamie Robb
Pistol Pete Wearn
Dave & Jess Wearn
Plus Workshops
Spoken word
And it's free all day
You won't need tickets for any performance this year but donations will be welcomed to share between the artists and the Alnwick Music Festival Charity. This will ensure that we will be able to hold a festival in 2021.
What is different this year?

https://www.facebook.com/alnwickmusicfest/?eid=ARC1RL8-d9g8Nr1vHgjH-ZJPAeysX9JUuaOkmmV9qwghm2nn20moAF9eVz4yQj5jkIVqW8VH5j7SYhu7
Where is Alnwick?
Alnwick is located in the North of Northumberland. It originally prospered as a medieval market town, and it still retains many of its cobbled streets, narrow alleys and fine stone buildings which now house a range of specialist shops, family businesses and some of the original coaching inns.